---
Diving the Red Sea from the Subex dive base at El Quseir was a relaxing experience. Lots to see at an individual pace. Short trips per boat or jeep are possible, but from shore the variety is basically enough for a week's diving. Crocodile fish, moray eels, sea snakes, lots and lots of lion fish, porcupine, etc. combined with a wide variety in corals. We really had a good time!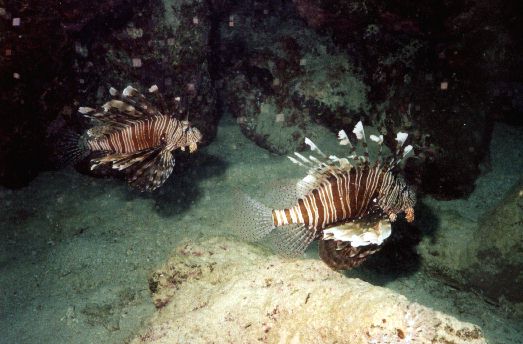 two of many lionfishes we saw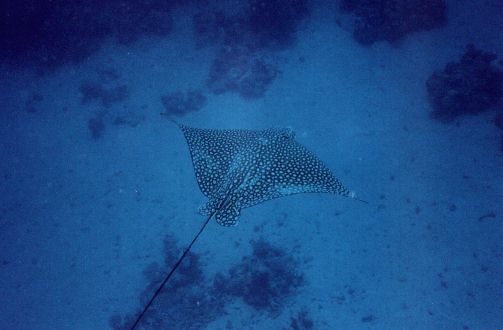 eagle ray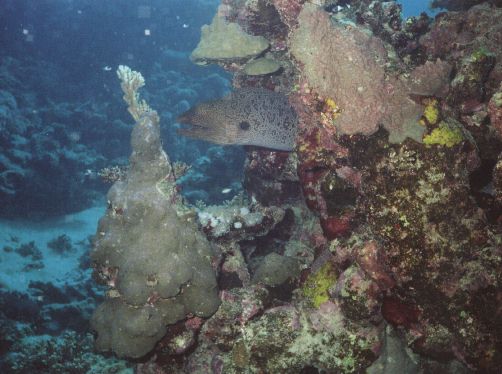 moray eel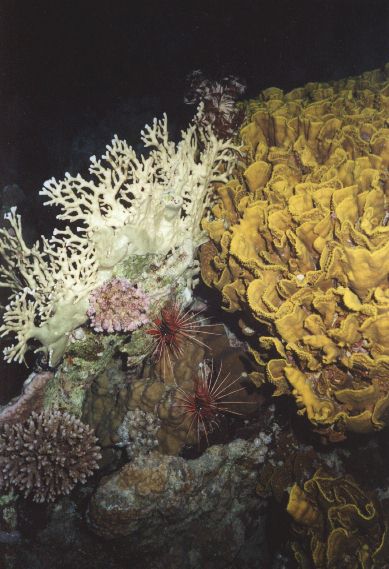 on our night dive

E-mail: website@famdepaus.nl
Click here to return to the front page.