Home Page of Ferry, Mirjam,

Emmy, Rebecca, Josje, and Ninthe de Paus
Let op, in het tijdperk van Facebook, Twitter en andere sociale media wordt deze website niet meer onderhouden!

Please note! In the current era of Facebook, Twitter and other social media, this site is no longer updated!

Mirjam: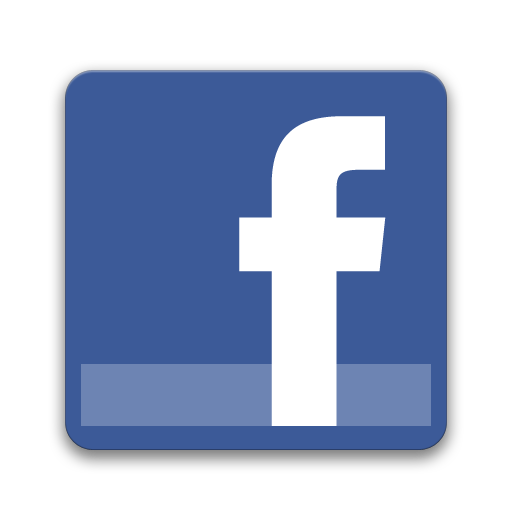 /


Ferry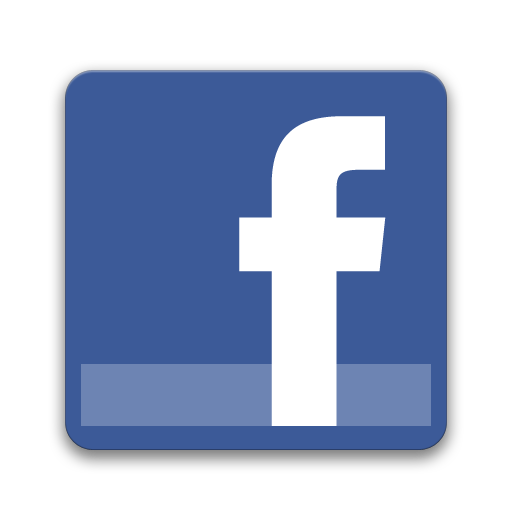 /
---
If anyone feels that material (text,sound, and/or images) on these pages are in violation of copyrights, or just bad taste, please e-mail us. If your remarks have any chance of being true, we'll remove the material concerned! Of course we hope no such material can be found on our pages.
---

E-mail: website@famdepaus.nl