---
In Florida we dove both the Keys from Marathon and off the coast from Palm Beach. The Keys were relaxed, shallow dives, except for the wreck dive Ferry went on. The Thunderbolt is a purposely sunk vessel which offers nice diving and very big fish. Beautiful corals on the shallow dives and lots of sea fans. Resident nurse sharks guarantee a succesful dive at Samantha's. Deeper dives in Palm Beach, nothing too spectacular, but then we only went out one day, because Mirjam got really sea sick and that's just not worth it.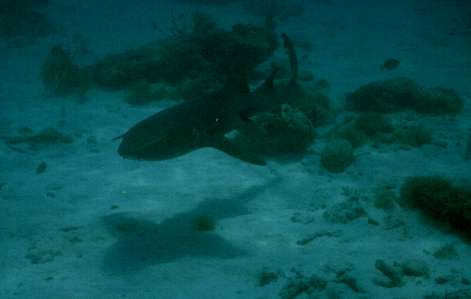 Samantha at Samantha's reef, Florida Keys
Samantha is used to her many diving observers
two nurse sharks at Samantha's
porcupine fish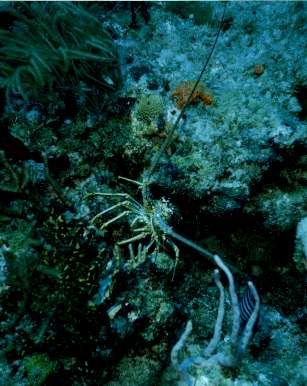 lobster at Teardrop, Palm Beach

E-mail: website@famdepaus.nl
Click here to return to the front page.